What is Zendesk Chat?

Zendesk Chat is a fast and instant way to chat with your customers.

Live chat and messaging create a personal connection with customers.
Chatting is a fast and effective way to offer help and support your costumers without interrupting their experience.

Use Zendesk Chat to make yourself available to your customers. By using ZC you can reach your customers instantly via web, mobile, and messaging.
Read more about Zendesk here.

How to implement Zendesk Chat?

To add Zendesk chat to your Meeshop account, you must start by creating a free account at zendesk.com
At the Zendesk Chat frontpage click on either "Free trial" or "Get started".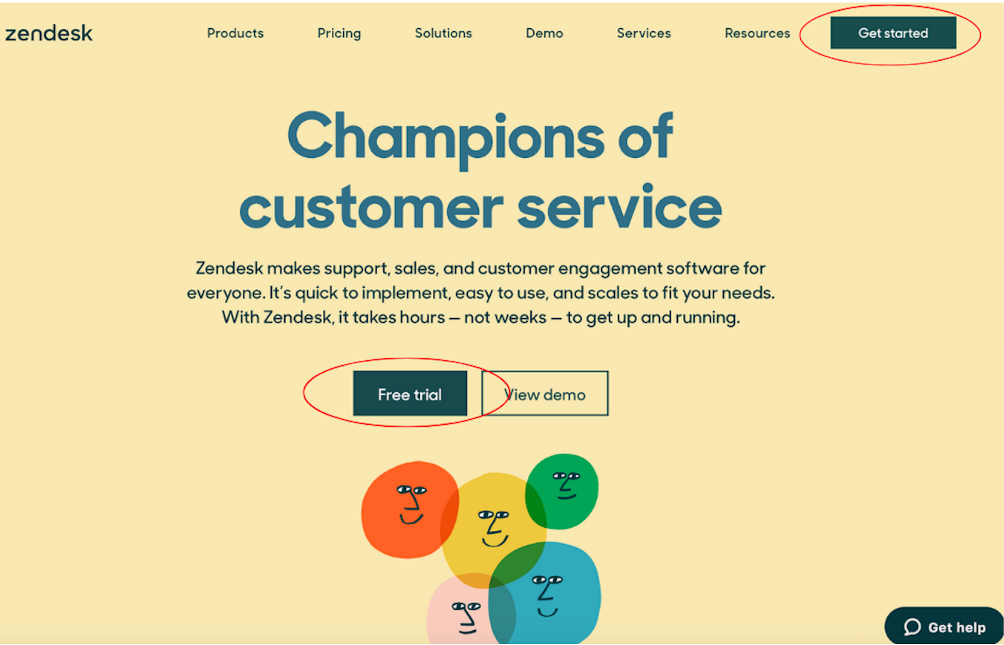 The account is divided into three steps. It's fast and easy to sign up.
Initially typing in your work mail, press "next" and type in your name and phone number, press "next" and then you are already at the third and final step.
Complete the last step by typing in your information and creating a password. Then press "Complete trial signup".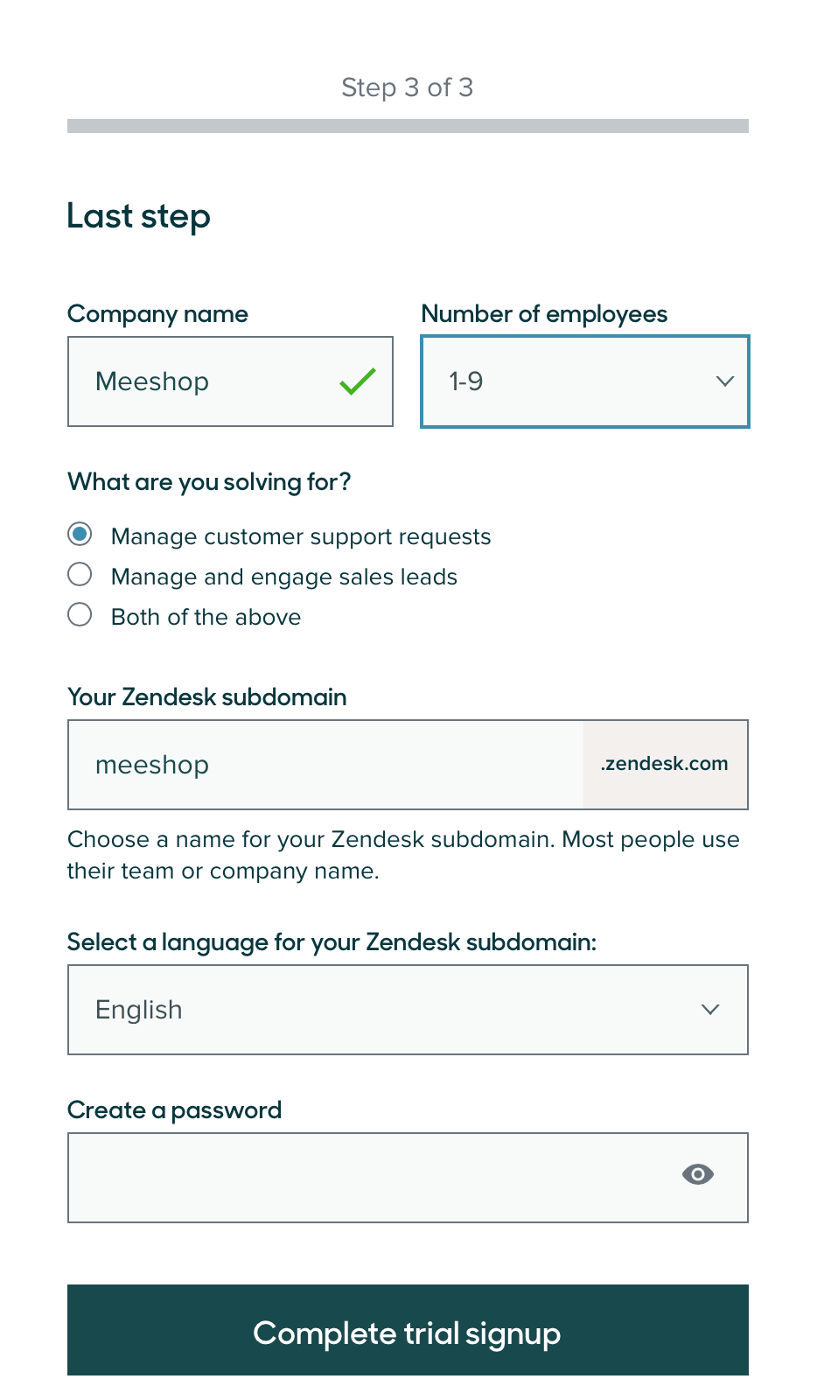 You'll then get a link in your email that you need to verify.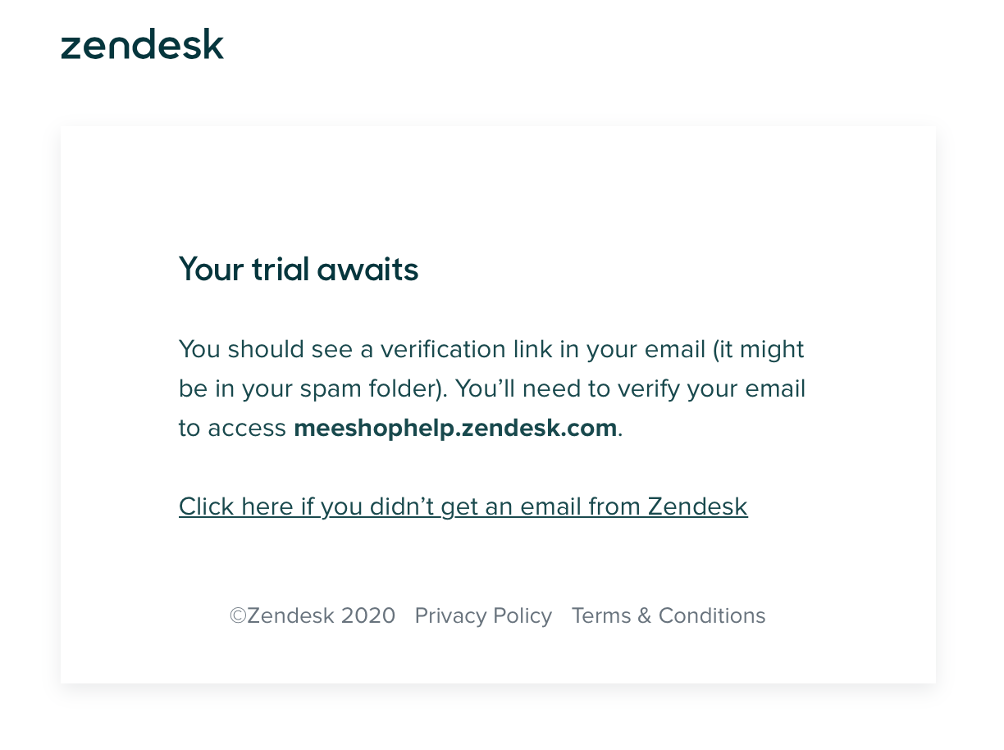 Go to your work email and verify your account by clicking on the link attached.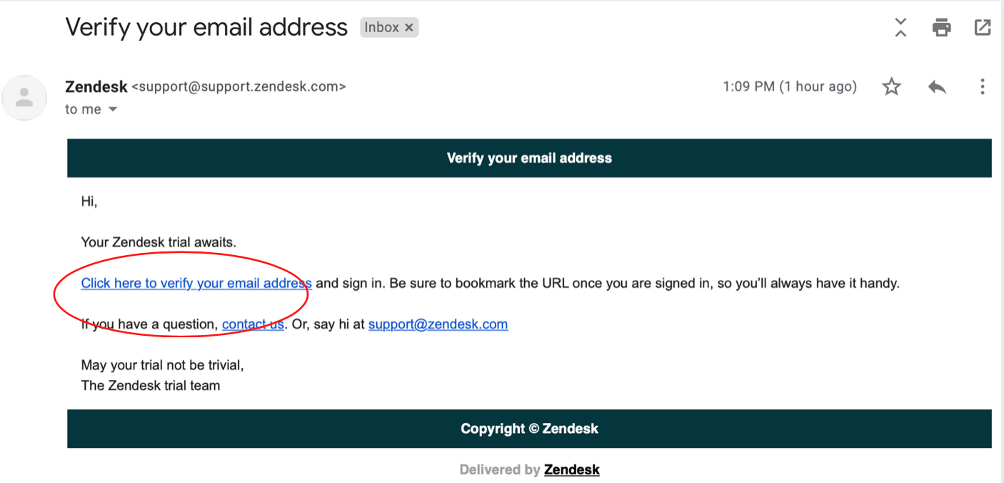 The link from your email will take you directly to your dashboard.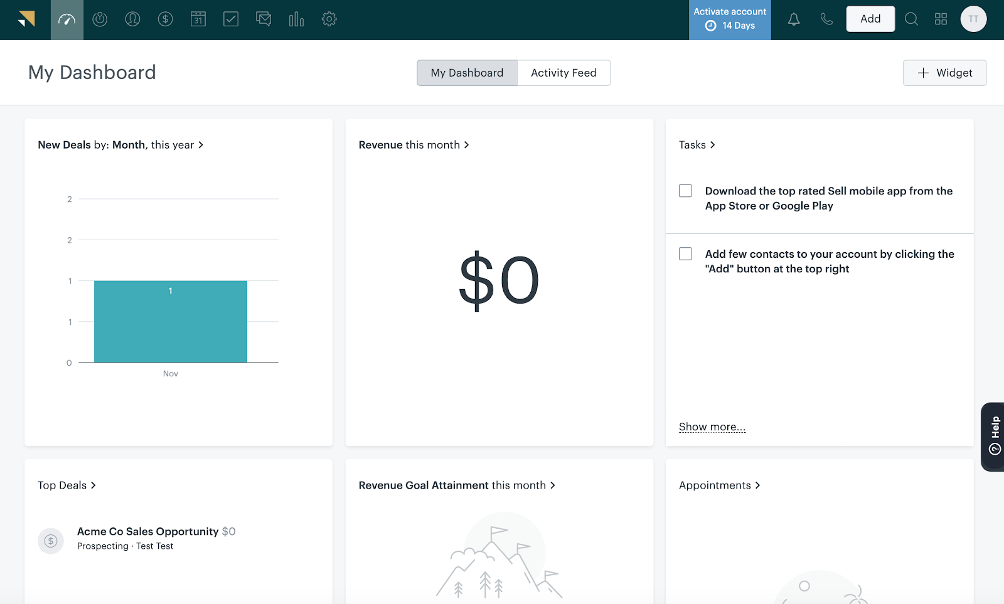 How to connect Zendesk chat to Meeshop?

To connect the Zendesk chat to Meeshop you need a "Zendesk token".
Click on the cogwheel on the top of the bar "Settings".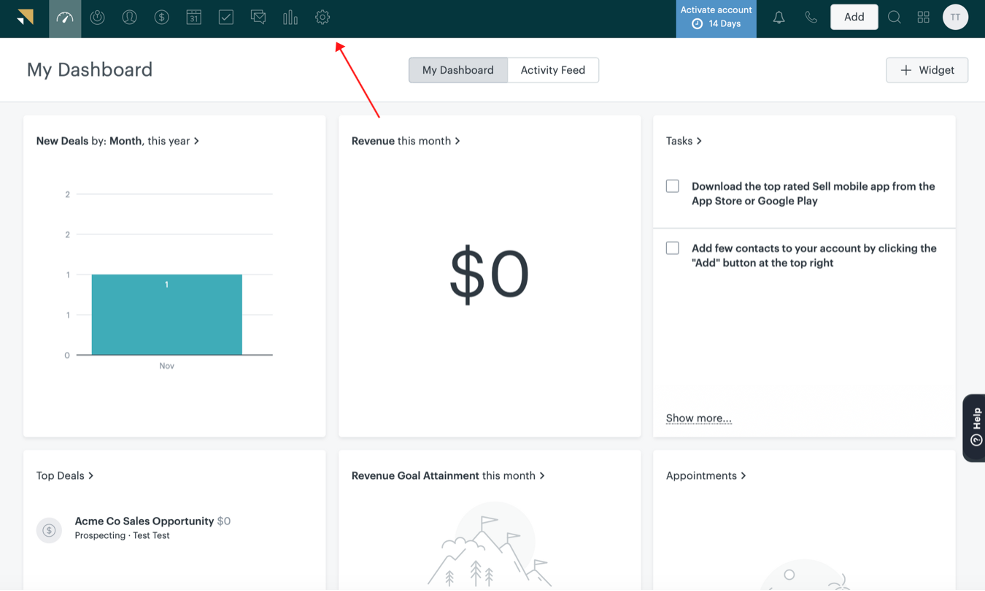 Now you'll see your profile settings.
On the left side of the page you'll se the title "Manage" underneath it says "Account" click here.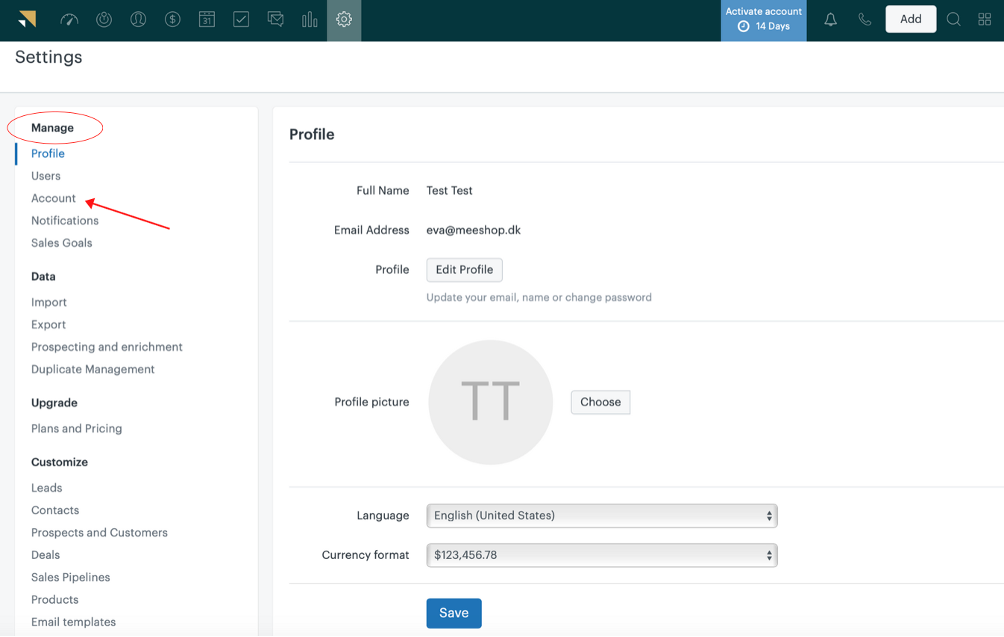 Now here you have your API Token and you are now ready to connect Zendesk Chat to your Meeshop account.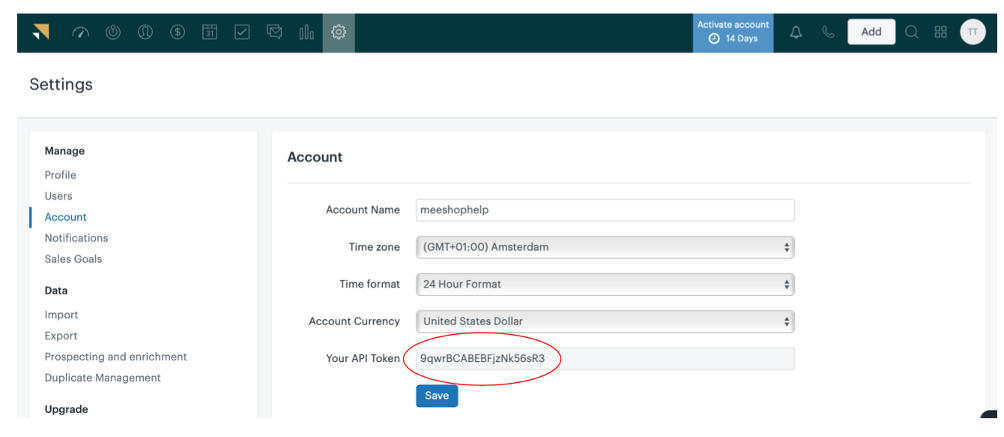 Log into your Meeshop account and go to your shop administration, click on "shop" and then "Integrations". Choose Zendesk Chat.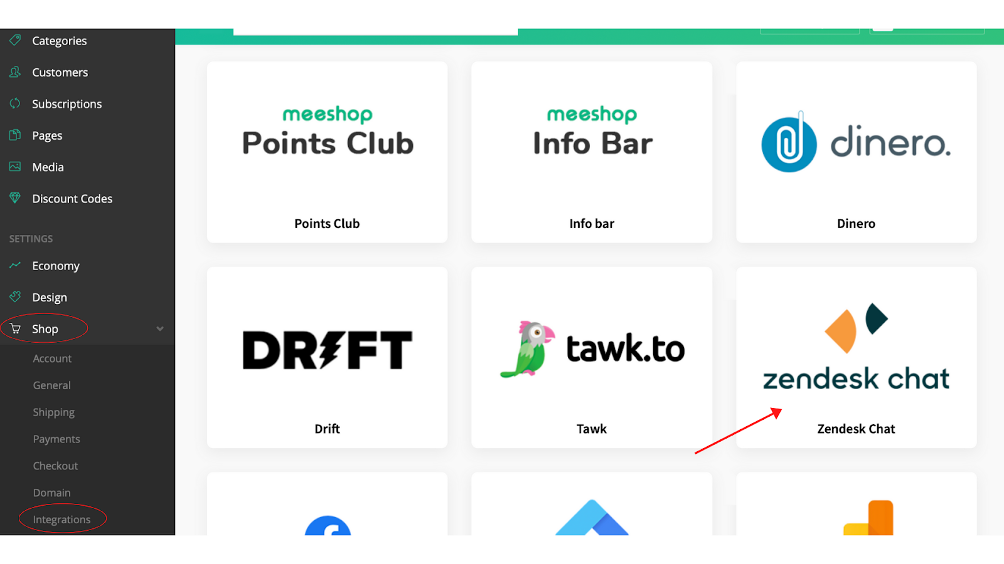 Now enter your "API token"/"Zendesk token" and click "Install integration".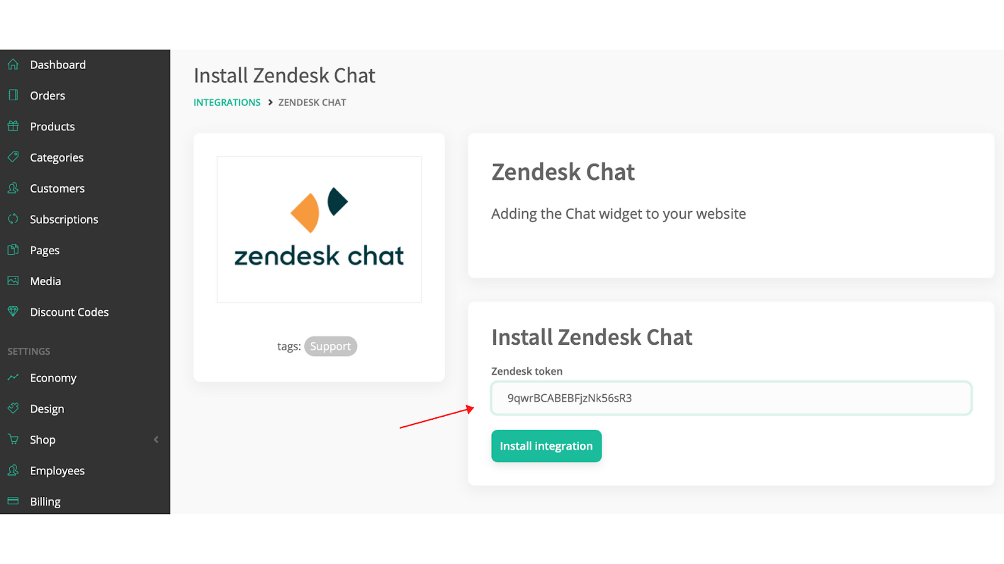 Congratulations, Zendesk chat is now installed! You are now ready to chat and to talk with your customers.

If you need help with creating, managing or need more information about Zendesk Chat contact their support directly.