What is Tawk?
Tawk is a free chat system that allows you to communicate live with your website visitors. It's a quick and easy solution which offers a faster communication between you and your webshop visitors.
Tawk will help you avoid a huge amount of customer service through the phone. Read more about Tawk here.

How to implement Tawk?

To use Tawk start by signing up at tawk.to
Click on "Sign Up Free" to create a free account.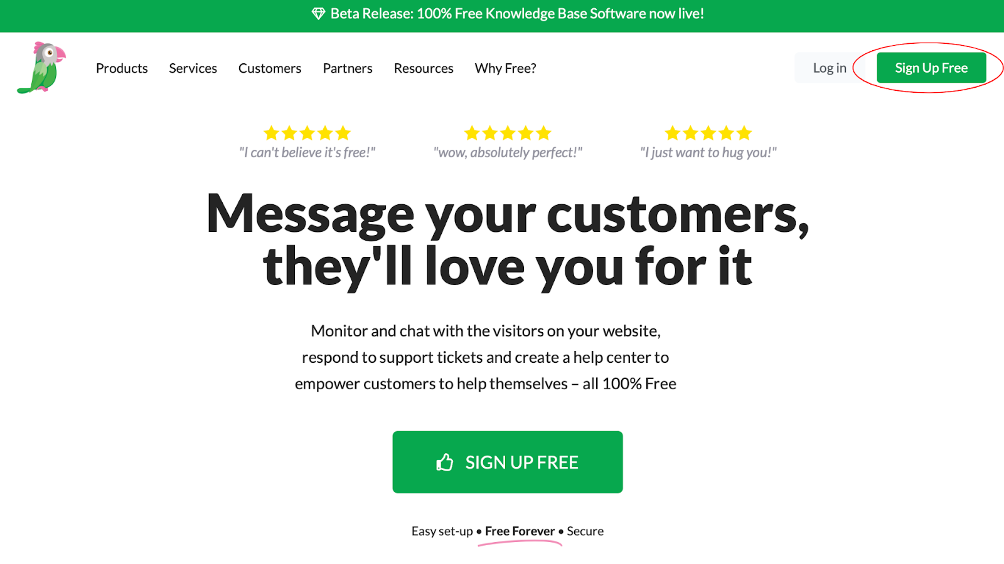 You will be redirected to a page where you have to fill in your name, email and password.

Move on by clicking on "Signup for free".
Initially choose a language. Then give your account a name and insert the link for your webshop.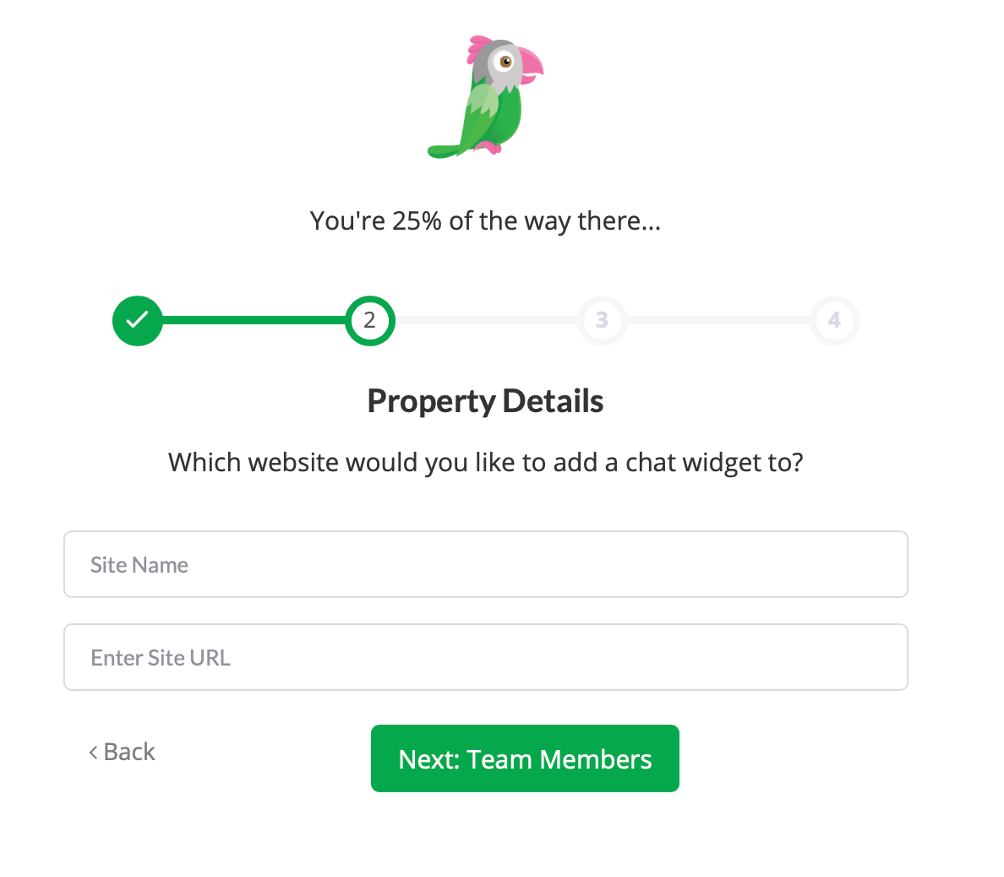 Lastly you can add other team members, if you are several employees who need to use the chat system.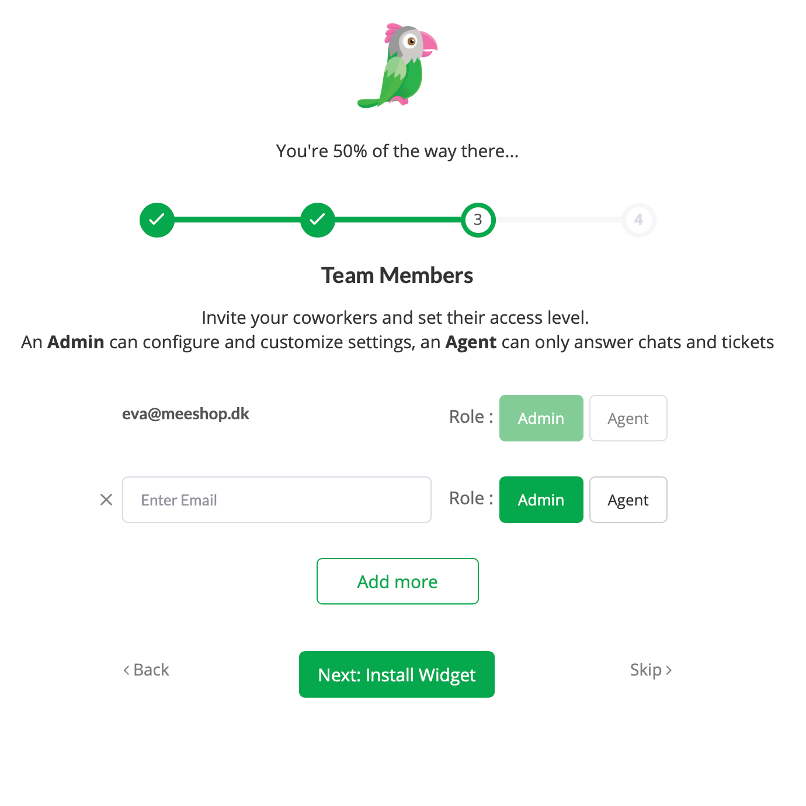 On the last page, you will see the following message, however, you can choose to ignore it by clicking "Done".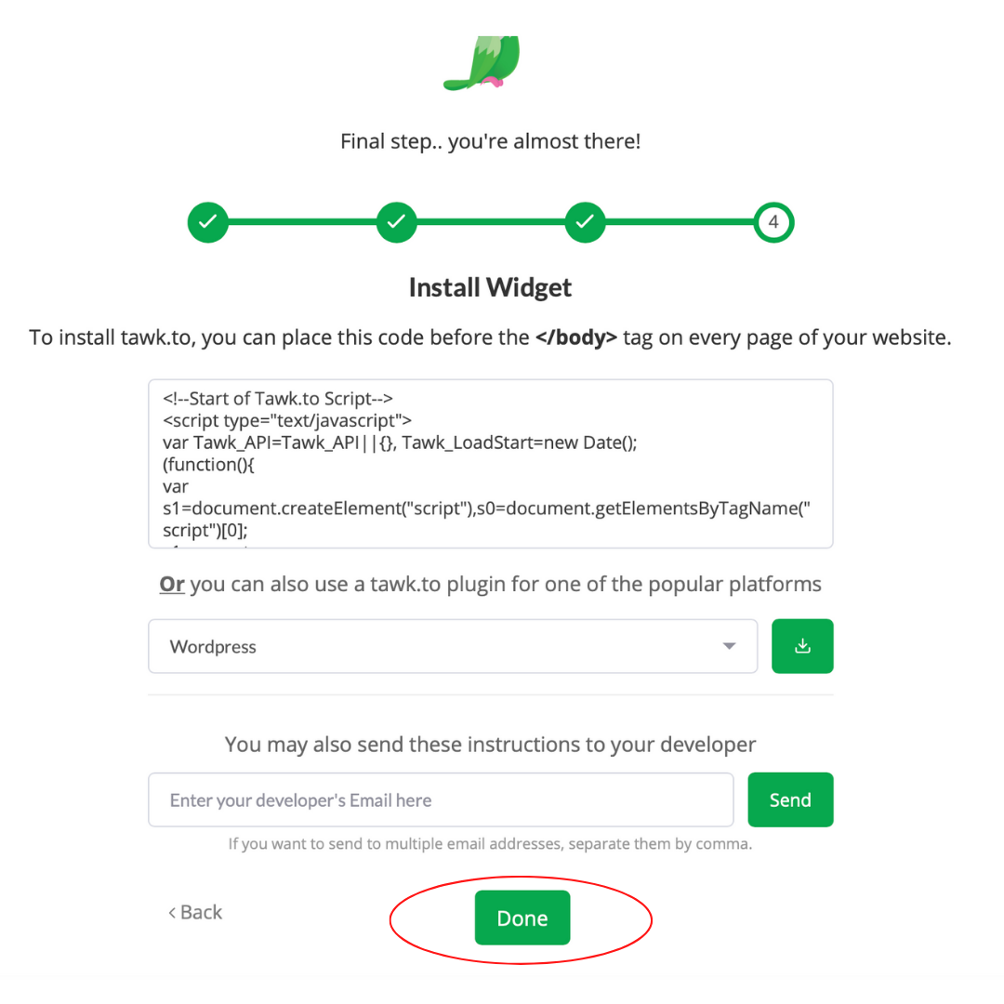 When clicking "Done" you will automatically be taken to your account page.
From your dashboard in your Tawk account, click on the cogwheel in the bottom left corner.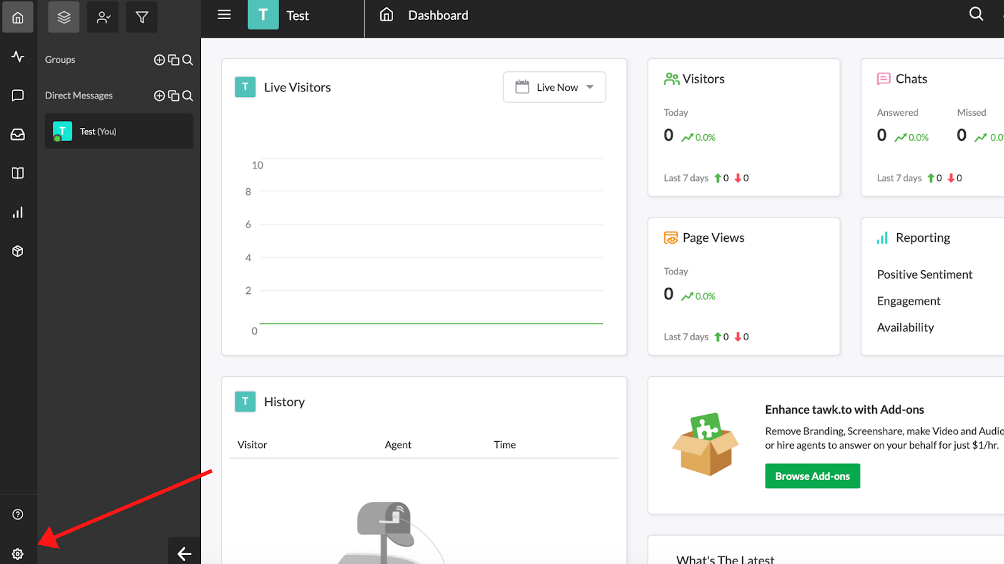 On the right side of the page, you can see your "Property ID".
You have to copy the "Property ID" to connect Tawk with Meeshop.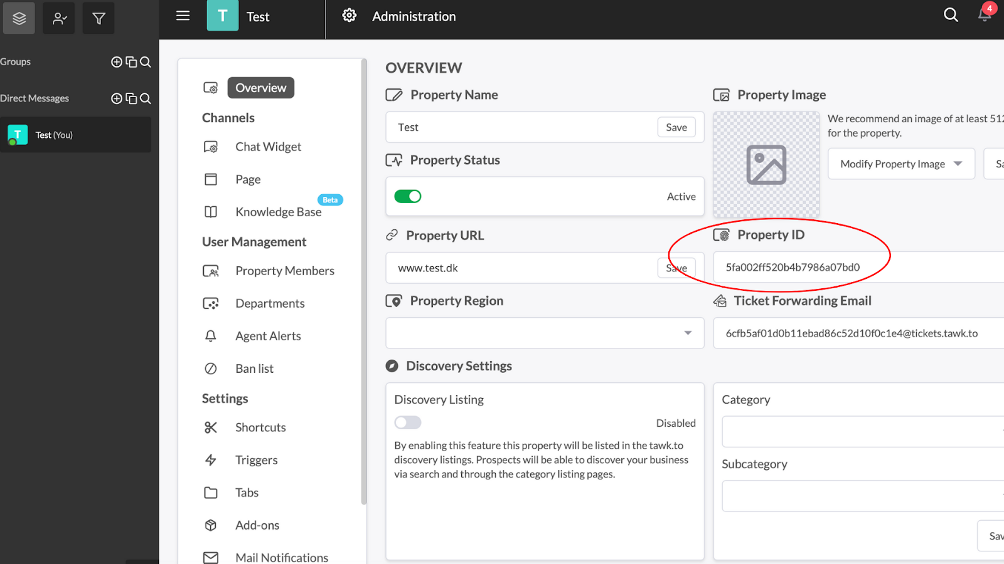 How to connect Tawk to Meeshop?

Now log into your Meeshop account and go to your shop administration, click on "shop" and then "Integrations". Choose Tawk.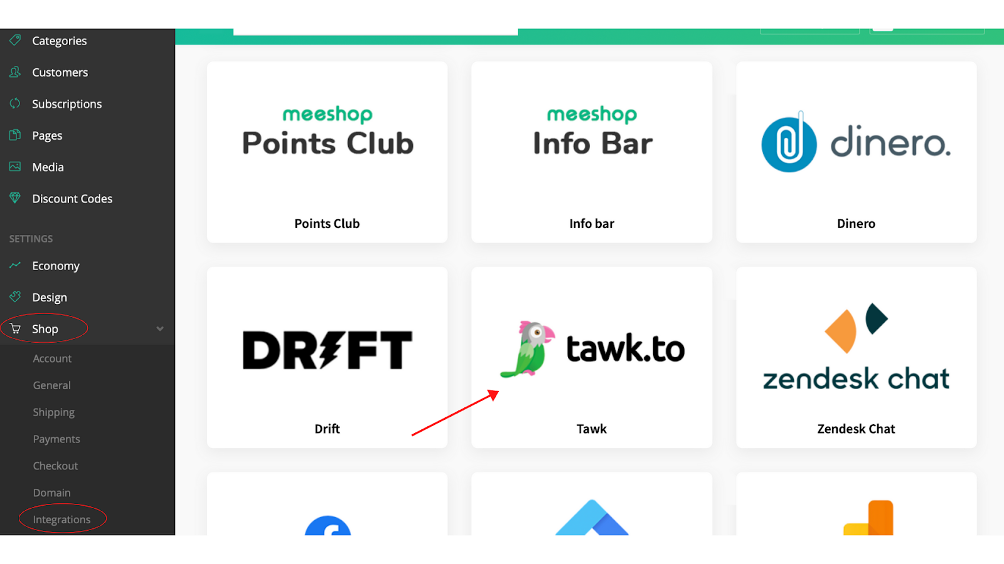 Now insert your Property ID in the section "Tawk token" and then click "Install integration".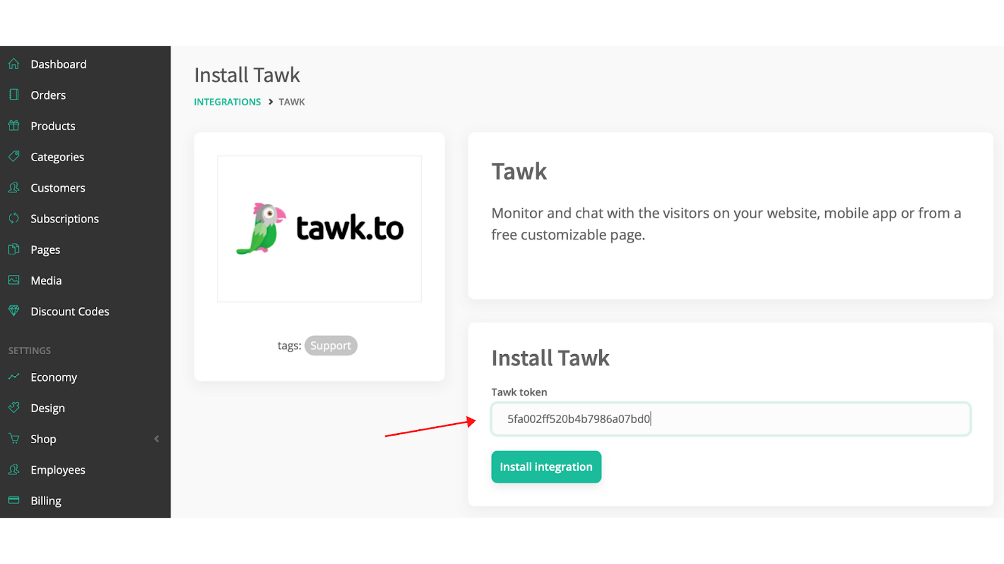 Congratulations, Tawk is now installed and you can now chat freely with your customers.
If you need help with creating, managing or need more information about Tawk contact their support directly.