What is Google Tag Manager?

Google Tag Manager is a tool with a user-friendly web-based interface that simplifies the process of working with tags. Read more about Google Tag Manager.

How to implement Google Tag Manager?

Go to Google Tag Managers website. Follow this link to start creating an account.
Start by clicking on "Create Account" in the top right corner.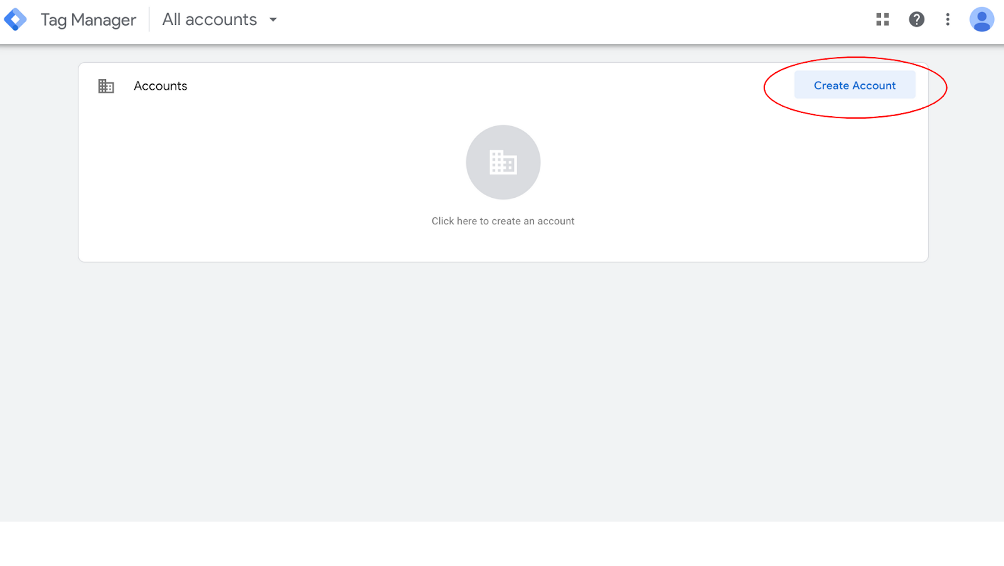 Initially choose a name for your Google Tag Manager account. Next scroll down and fill in your container name.

Choose the target platform, in this case "Web", now click on "Create".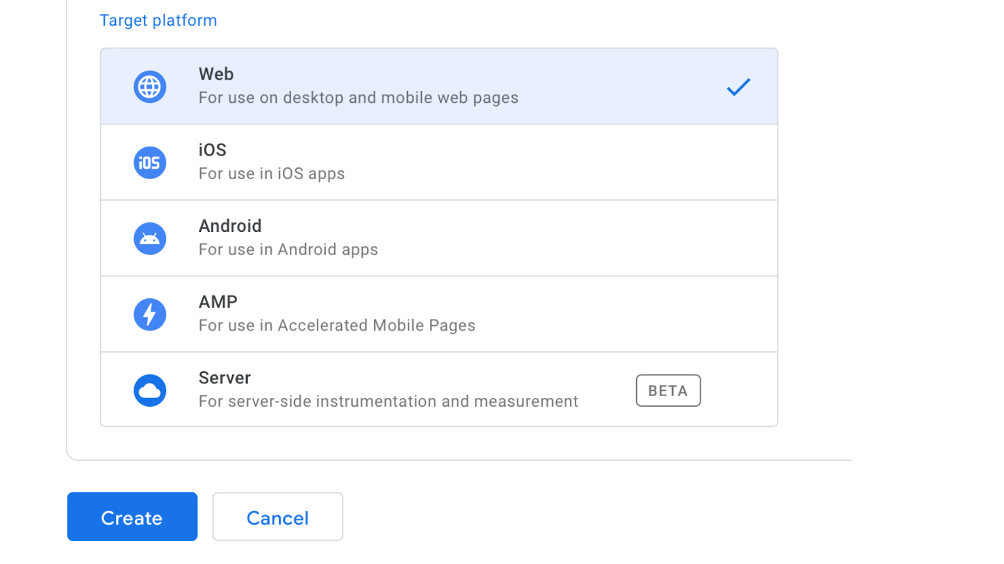 You will now be led to Google Tag Managers terms of service Agreement, accept these terms.
Next you're automatically taken to your account page.
How to connect Google Tag Manager to Meeshop?

To connect your Google Tag Manager to Meeshop you need a Container ID. On the top of your account page you will find your Container ID.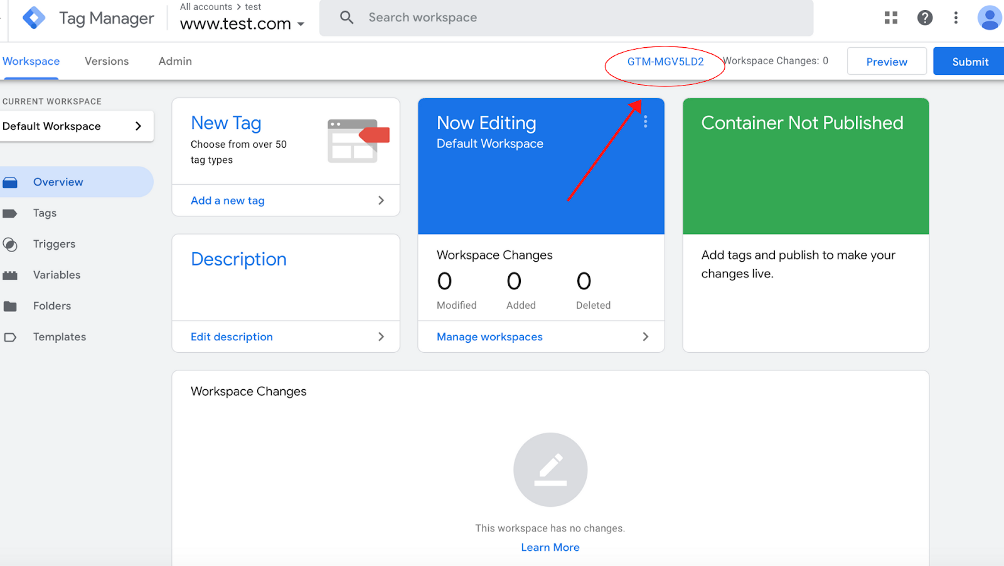 Now log into your Meeshop account and go to your shop administration, click on "shop" and then "Integrations". Choose Google Tag Manager.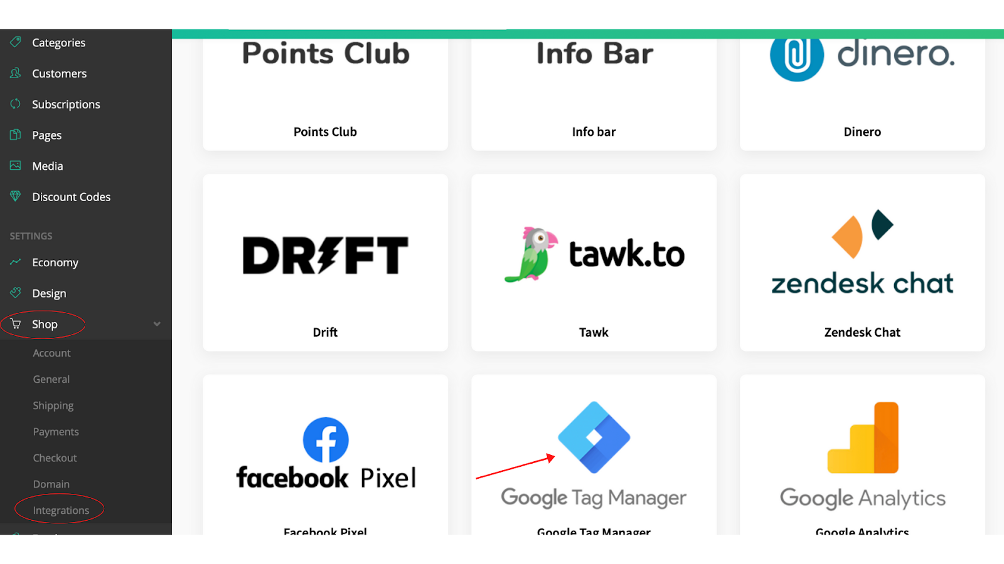 Now insert your Container ID and click "Install integration".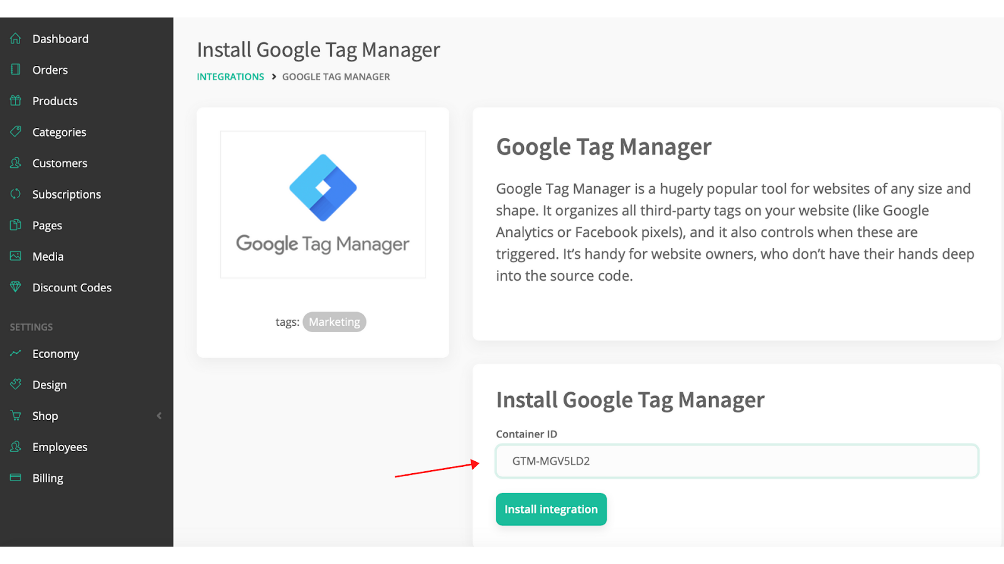 Congratulations, Google Tag Manager is now installed!
If you need help with creating, managing or need more information about Google Tag Manager contact Google support directly.